Solent Gay Men's Chorus was founded in 2012 and we now have an active membership of over thirty men. We're always looking for new members from 18 years of age upwards and of all abilities who love to sing. There is no audition to join us, and you can just come along for a free rehearsal to see if it's for you.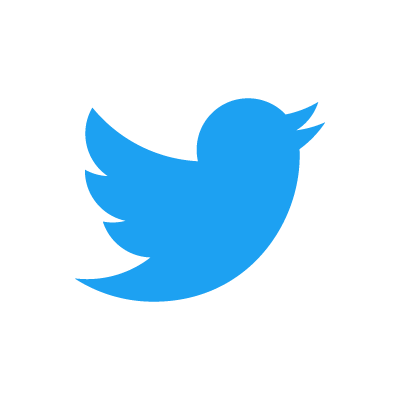 All of us at SGMC hope everyone is remaining safe, and keeping themselves isolated at this difficult time. We're na…
https://t.co/PDDMEgiPVH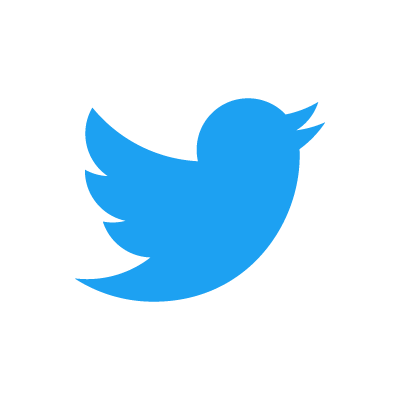 Tonight, many of our members are out to see
@TheLKittens
for their final *ever* gig! Super excited!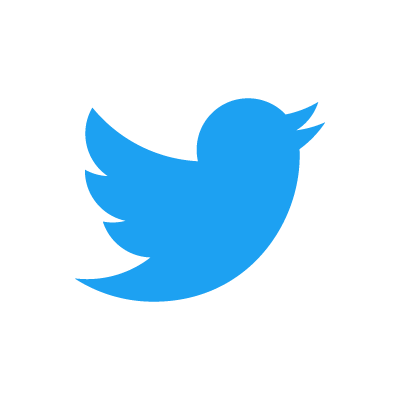 COVID-19
Sadly, the COVID-19 outbreak has naturally put a stop to our rehearsals for now, and many events that we were due to perform at have been cancelled.
We're still rehearsing away by ourselves though, and we're looking at projects we can do online that we can share with you all to help ease us through this difficult to time.
Stay safe everyone and let's go through this together.
Sing Out Solent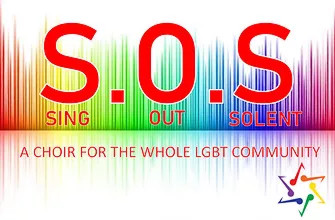 For 2020, we were planning on expanding Sing Out Solent, our choir for all genders to be monthly. Naturally, with the virus outbreak, we're unable to commit to this at this point. We definitely want to expand SOS, so check back once everything starts getting back to normality again!
All members of the Southern Hampshire / Solent area LGBT+ community – including allies – aged 18 to 180 are welcome to come and sing with us in this very exciting choir entering in to its third year.
SOS singing workshops are for all to join and work together to learn fun and exciting music with no commitment to attend the weekly, regular SGMC rehearsals.
Our Next Events
See our events page for a full list of our previous and upcoming appearances.