Solent Gay Men's Chorus was founded in 2012 and we now have an active membership of over thirty men. We're always looking for new members from 18 years of age upwards and of all abilities who love to sing. There is no audition to join us, and you can just come along for a free rehearsal to see if it's for you.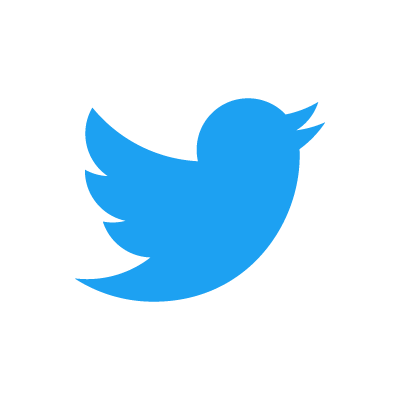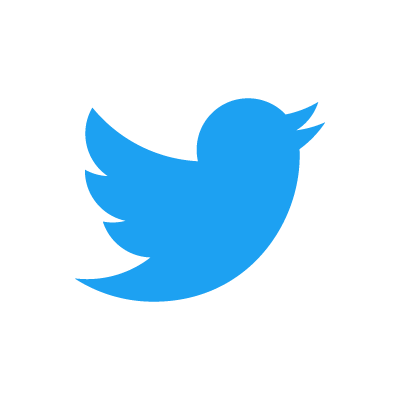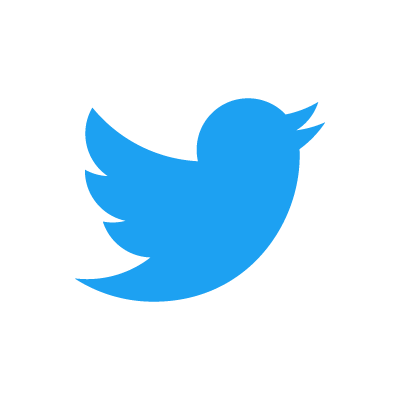 On Thursday, we'll be live at The London Hotel with loads of other great acts raising money for people affected by…
https://t.co/eRE2jlnojn
Rehearsal Time!
Thank you to everyone who attended our recent concert, Do You Hear The People Sing?! It was our biggest concert to date, so it was great to see so many people in the audience!
We're back to rehearsals now as we prepare for the many Pride gigs coming up over the somewhere, and as we prepare for a concert for our 10th Anniversary!
Latest YouTube Video - Sweet Caroline!
Our Next Events
See our events page for a full list of our previous and upcoming appearances.